An initiative of :

Wageningen University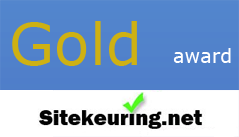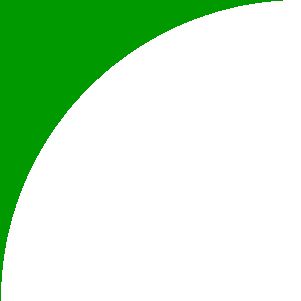 Food-Info.net> Questions and Answers > Food Allergies and Intolerances
What is salicylic acid and in which foods does it occur?
Salicylic acid is a colorless, crystalline organic acid that melts at 159°C; it is soluble in alcohol but is only slightly soluble in water. Salicylic acid is an ingredient used in many over-the-counter acne medications.
Fruits and vegetables are natural sources of salicylic acid, with fruits having large amounts of salicylates, particularly berries. Some herbs and spices contain quite high amounts, and meat, poultry, fish, eggs and dairy products all have little to no salicylates. Of the legumes, seeds, nuts, and cereals, only almonds, water chestnuts and peanuts have significant amounts. The table below gives more examples of foods containing salicylates:
Salicylates in Foods (/ 100 gr)

Negligible

Low (0.1 – 0.25 mg)

Moderate (0.25 – 0.49 mg)

High (0.5 – 1 mg)

Very high (>1 mg)

Vegetables

Green peas

Green beans

Celery

Cabbage

Lentils

Asparagus fresh

Cauliflower

Choko

Mushroom fresh

Onion

Asparagus canned

Chinese vegetables

Lettuce

Marrow

Olives, black, can

Pumpkin

Snow peans

Alfalfa

Broccoli

Cucumber

Fava beans

Spinach

Sweet potato

Champignon

Green pepper

Olive

Mushrooms

Tomato

Radish

Chicory

Fruits

Banana

Pear, peeled

Apple, golden & red delicious

Cherries, sour

Grapes, green, can

Lemon fresh

Mango

Passion fruit

Tamarillo

Grape fruit juice

Kiwi

Lychee

Loquat

Nectarine fresh

Plum

Watermelon

Apple Granny, Smith

Avocado fresh

Cherries

Grapes red

Mandarin fresh

Tangelo fresh

Apricots

Blackberries

Blueberries

Cantaloupe

Dates

Guava

Raisins

Nuts and Seeds

Cashews

Pecans

Peanut butter

Sesame seeds Hazelnuts

Sunflower seeds

Coconut

Brazil nuts

Pine nuts

Macadamia nuts

Pistachio nuts

Almonds

Peanuts

Seasonings

Garlic

Parsley

Chives

Vinegar

Soy sauce

Saffron

Fennel

Vegemite

Canella

Cummin

Curry powder

Dill dry

Garam masalla

Oregano

Paprika hot

Rosemary

Thyme

Turmeric

Mustard