An initiative of :

Wageningen University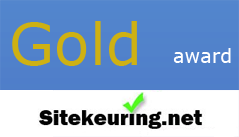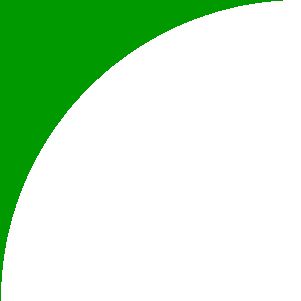 Food-Info.net> Questions and Answers > Food ingredients > Vitamins
What are vitamin deficiency symptoms?
When the human body does not contain enough of a particular vitamin, deficiency symptoms can appear. Most of these symptoms disappear as soon as the deficiency is corrected but some deficiencies have long-term effects.
| | |
| --- | --- |
| Vitamins | Deficiency symptoms |
| A: | Night blindness, dry scaly skin, frequent fatigue |
| B1: | Heart irregularity, fatigue, nerve disorders, mental confusion. |
| B2: | Cracks in corners of mouth, skin rash, anaemia. |
| B3 (niacin): | Skin disorders, diarrhoea, indigestion, general fatigue. |
| B5 (panto-thenic acid): | Fatigue, vomiting, stomach stress, infections, muscle cramps. |
| B6: | Convulsions, dermatitis, muscular weakness, skin cracks, anaemia. |
| B8 (biotin): | Nausea, vomiting, depression, hair loss, dry, scaly skin. |
| B9 (folate): | Gastrointestinal disorders, anaemia, cracks on lips. |
| B12: | Anaemia, nervousness, fatigue, and, in some cases, neuritis and brain degeneration. |
| C: | Swollen or bleeding gums, slow wound healing, fatigue, scurvy, depression, poor digestion. |
| D: | In children: rickets and other bone deformities. In adults: calcium loss from bones. |
| E: | Muscular wasting, nerve damage, reproductive failure, anaemia. |
| K: | Bleeding disorders in newborn infants and people on blood-thinning medications. |