Coffee has been used for over 1000 years, originating from Ethiopia and the Arab peninsula, and is now widely available in all corners of the world.
Coffee has a delicate, chemically complex, flavour and a slightly bitter/acid taste. Coffee is also a rich source of caffein, a stimulating compound, which may help to keep you awake and alert.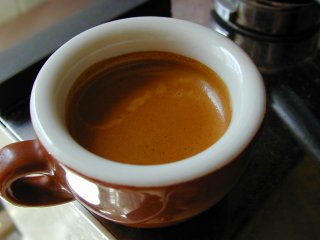 The traditional Arab-style coffee, strong and sweet, has been replaced by a large range of fresh and powdered coffee drinks that suits the taste of everyone.