An initiative of :

Helsingin yliopisto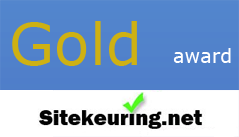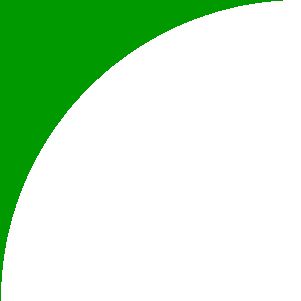 Food-Info.net > Tuotteet > Oliiviljin
Oliiviljin

This part of FoodInfoNet provides information on the health issues of olive oil, based on a large EU programme on olive oil. The texts are taken directly from the EU website, unless otherwise stated.
Unfortunately only a few pages are translated into Finnish.
Oliiviljy sydmen ja verisuonien riskitekijiden ja sepelvaltimotaudin ehkisyss - viimeisin tieteellinen nytt