An initiative of :

Wageningen University
and

Pontificia Universidad Católica de Valparaíso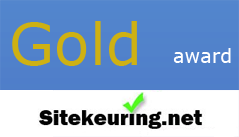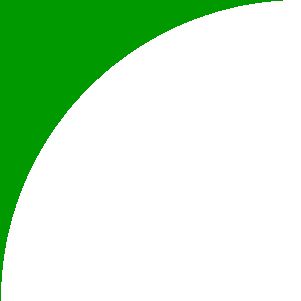 Food-Info.net> Preguntas y Respuestas > Seguridad alimentaria> Escherichia coli
¿De dónde proviene el nombre de Escherichia coli ?
El género Escherichia se nombra después de que Theodor Escherich, bacteriólogo alemán, aislara en 1885 la especie tipo del género. Son bacilos Gram-negativos que aparecen solos o en parejas.
El nombre coli de la especie se deriva del colon, pues la bacteria es un habitante normal de la zona gastrointestinal de seres humanos y de animales.
Más nombres de bacterias formados a partir de nombres de personas en: http://www.bacterio.cict.fr/personalnames.html