An initiative of :

Wageningen University
and

Pontificia Universidad Católica de Valparaíso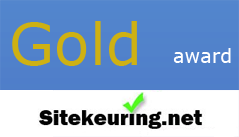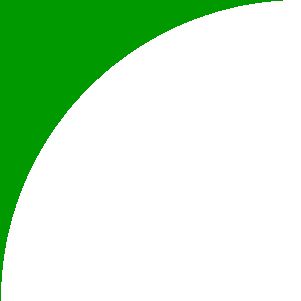 Food-Info.net> Preguntas y Respuestas > Productos alimentarios > Productos de papa
¿Se pueden congelar patatas cocinadas?
Sí, puedes congelar patatas cocinadas, pero no es recomendable ya que se vuelven aguadas al recalentarlas. La patata contiene un 80 por ciento de agua y cuando se congela el agua se separa del almidón y demás nutrientes. Tras descongelarse, la patata puede perder su estructura y sabor.