An initiative of :

Wageningen University
and

Pontificia Universidad Católica de Valparaíso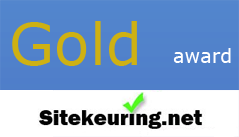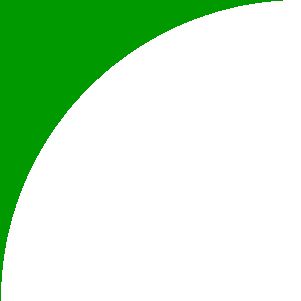 Food-Info.net> Preguntas y Respuestas > Productos alimentarios > Café
¿Qué es el café Bourbon?
La variedad botánica de café arábigo Bourbon apareció por primera vez en la Isla de Bourbon, ahora Reunión. Este café de sabor placentero fue exportado desde la isla principalmente a América Latina y África. Algunos de los mejores cafés de América Latina provienen del stock Bourbon. Los cafés Bourbon crecen mejor en altitudes entre los 1000 – 2000 msnm.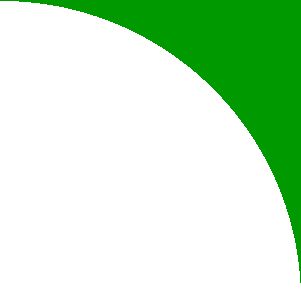 ---

---