An initiative of :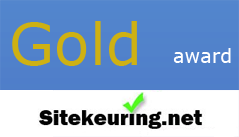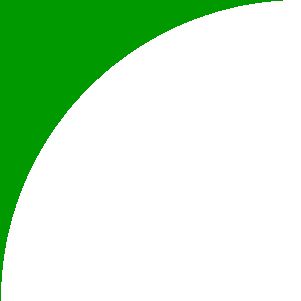 Food-Info.net> Team
Adian Khoironi
Current address:
Hoevestein 241
6708 AJ Wageningen
The Netherlands
Email : nyhady@yahoo.com
Correspondending address:
Jl. Kebon Agung 138
Singosari Malang 65153
Jawa Timur
Indonesia
Education:
BSc (S1) Chemical Engineering -1999
Malang Institute of Technology
Major thesis: Absorption of Pb pollutant
MSc (S2) Environmental Chemistry-2004
Gadjah Mada University
Major thesis: Modeling Adsorption of paraquat in the peat soil.
Publications
Khoironi,A, Narsito and Noegrohati, 2003, Modeling Adsorption of paraquat in the Peat soil of Kalimantan, proceeding of process and engineering symposium at chemical engineering Department, Diponegoro university Semarang Indonesia .
Courses
Short Course Cleaner Production and the Water Cycle, 2005, IHE UNESCO-DELFT, The Netherlands
An Intensive English Course, 2005, Language Institute de Brug, The Netherlands
Nederlandse Taal Course, 2004, Course College voor Educatie, Ede,The Netherlands
Skills
Microsoft office
Chemical computation programing
Environment Impact analysis